Chuck Brooks – Associate Partner
Cyber Security Guru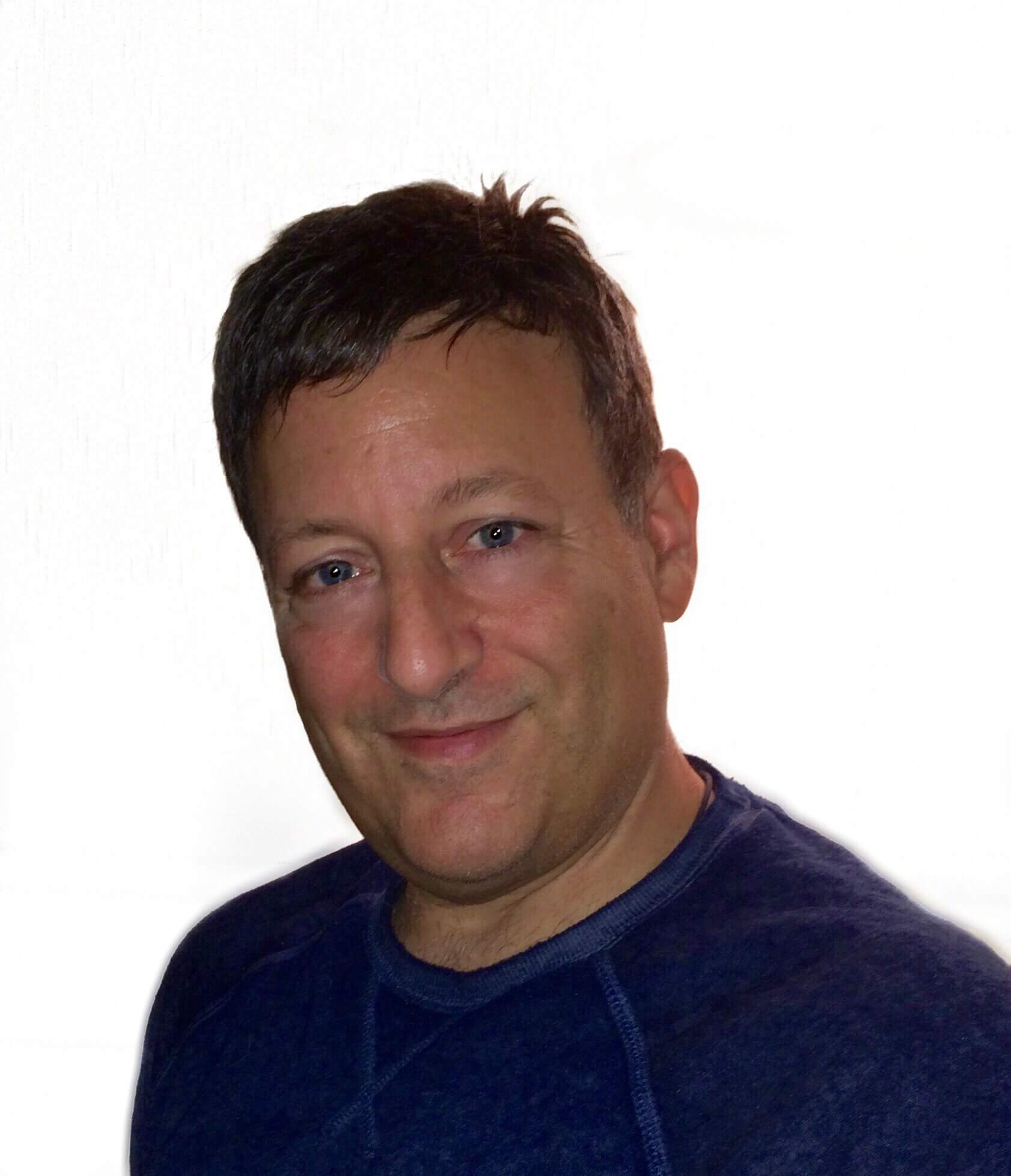 Chuck Brooks is President of Brooks Consulting International. LinkedIn named Chuck as one of "The Top 5 Tech People to Follow on LinkedIn" out of their 500 million members. He is also an advisor to LinkedIn on cyber security and emerging technology issues.
In both 2017 and 2016, Chuck was named "Cybersecurity Marketer of the Year by the Cybersecurity Excellence Awards. Chuck's professional industry affiliations include being the Chairman of CompTIA's New and Emerging Technology Committee, as a member of The AFCEA Cybersecurity Committee, and as member of the Electrical and Electronics Engineers IEEE Standards Association (IEEE-SA) Virtual Reality and Augmented Reality Working Group.
Some of Chuck's other activities include being a Subject Matter Expert to The Homeland Defense and Security Information Analysis Center (HDIAC), a Department of Defense (DoD) sponsored organization through the Defense Technical Information Center (DTIC), as a featured presenter at USTRANSCOM on cybersecurity threats to transportation, as a featured presenter to the FBI and the National Academy of Sciences on Life Sciences Cybersecurity. He is an Advisory Board Member for The Center for Advancing Innovation, and was also appointed as a Technology Partner Advisor to the Bill and Melinda Gates Foundation. He has served as the lead Judge for the 2014,15,16,and17 Government Security News Homeland Security News Awards evaluating top security technologies.
In government, Chuck has received two senior Presidential appointments. Under President George W. Bush Chuck was appointed to The Department of Homeland Security (DHS) as the first Legislative Director of The Science & Technology Directorate at the Department of Homeland Security. He also was appointed as Special Assistant to the Director of Voice of America under President Reagan. He served as a top Advisor to the late Senator Arlen Specter on Capitol Hill covering security and technology issues on Capitol Hill.
In industry, Chuck has served in senior executive roles for Xerox as Vice President & Client Executive for Homeland Security, for Rapiscan and Vice President of R & D, for SRA as Vice President of Government Relations, and for Sutherland as Vice President of Marketing and Government Relations. He was also Vice President of Federal R & D for Rapiscan Systems.
In media, Chuck is the featured Homeland Security contributor for Federal Times, featured cybersecurity contributor for High Performance Counsel on cybersecurity, and an advisor and contributor to Cognitive World, a leading publication on artificial intelligence. He has also appeared in Forbes and Huffington Post and has published more than 130 articles and blogs on cybersecurity, homeland security and technology issues. He has 45,000 followers on LinkedIn and runs a dozen LI groups, including the two largest in homeland security.
In academia, Chuck was an Adjunct Faculty Member at Johns Hopkins University where he taught a graduate course on homeland security for two years. He will be teaching a course on risk management as Adjunct Faculty at Georgetown University in 2018. He has an MA in International relations from the University of Chicago, a BA in Political Science from DePauw University, and a Certificate in International Law from The Hague Academy of International Law.